Nokia C1 TA-1165 FRP Lock | Nokia C1 Google Account Bypass
2095
4
18
21.09.2020
13479092
58700
459
06.09.2016
BD
Nokia C1 TA-1165 FRP Lock | Nokia C1 Google Account Bypass. = Hi, I'm Rasel Islam Rubel. I'm From Bangladesh. If my channel help you unlock password/Google account from your phone than be sure to Subscribe to my YouTube channel. This is very important for us (YouTubers). All my files are free due to the fact that I monetize my URL. Please forgive me. Thank you How To Download Files In My rsFirmware.com Website Or Youtube Channel: 🤍youtu.be/1qQxvoboZ5A Please Comment Here Your Success!!!. Please like our Facebook page : 🤍fb.me/RusselTipsAndTricks and messages at 🤍m.me/RusselTipsAndTricks Web site link: 🤍🤍rsfirmware.com DISCLAIMER All videos on my YouTube channel are for Educational purpose only and/or to help people unlock their phones who forget their Password or Google Lock. I do not endorse or encourage unlocking of stolen/barred mobile phones. Anyone using these videos for any illegal or unlawful purpose will be solely responsible for his/her activity.
Кадры из видео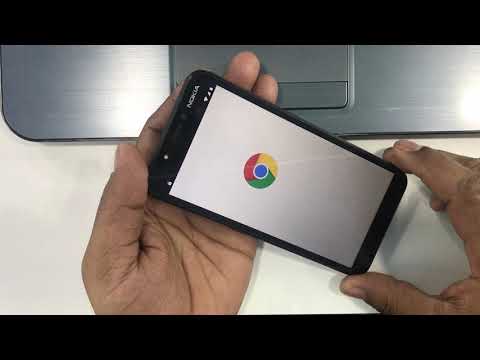 Комментарии пользователей:
MrDev
2022-05-22 01:57:06
good workabout:invalid#zCSafez
Dj Tasker
2021-04-13 14:18:28
Thanks brother. 100% working.
Keep it up.
Jo Yohannes
2021-04-07 06:50:52
Worked 100% it's Good work bravoooooooo! THANK YOU!